WHEN THE SEASONS BEGIN TO CHANGE, WITH BITING COLD AND VIOLENT WINDS AND GREY SKIES, SLUDGE AND DOOM SEEM TO BE THE ONLY GENRES I FIND MYSELF LISTENING TO. RATHER FITTING, I SUPPOSE. RECORDS OF NOTE TO SATISFY THE ONSET OF MELANCHOLY.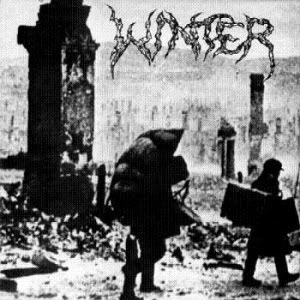 WINTER
- INTO DARKNESS LP (1990)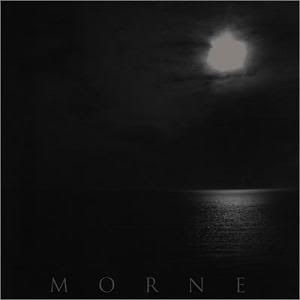 MORNE
- UNTOLD WAIT LP (2009)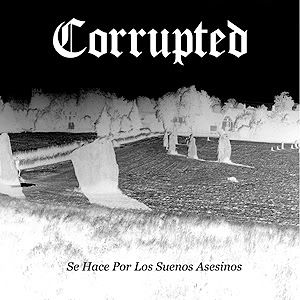 CORRUPTED
- SE HACE POR LOS SUENOS ASESINOS LP (2004)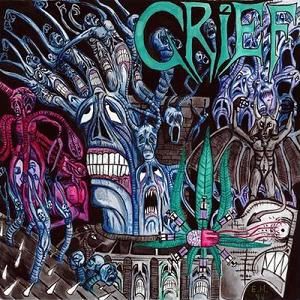 GRIEF
- COME TO GRIEF LP (1994)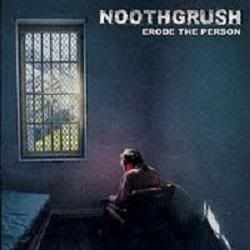 NOOTHGRUSH
- ERODE THE PERSON CD (COLLECTED RECORDINGS 1997-'98)
GODFLESH
- STREETCLEANER LP (1989)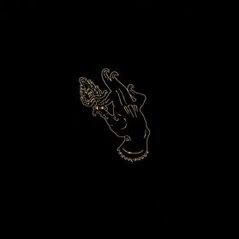 BURNING WITCH
- TOWERS LP (1996)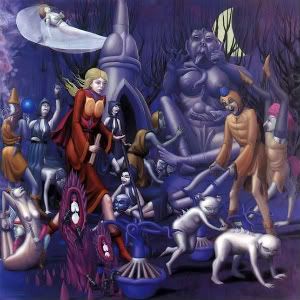 CATHEDRAL
- FOREST OF EQUILIBRIUM cassette (1991)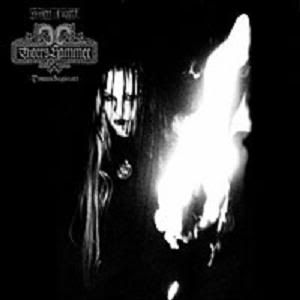 THORR'S HAMMER
- DOMMEDAGSNATT LP (1995)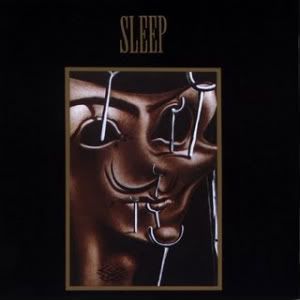 SLEEP
- VOLUME 1 CD (1992)
JUST TO NAME A FEW. OF COURSE THERE ARE MANY GREATS I HAVE LEFT OUT. THESE ARE JUST THE GEMS I HAVE BEEN LISTENING TO THE MOST. CRUSHING.